Launching from the trailer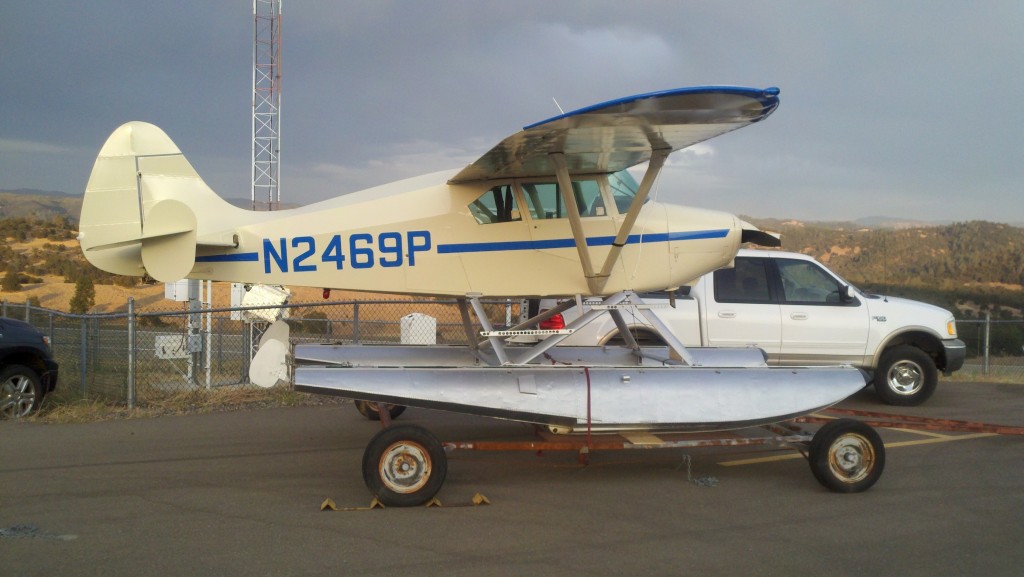 The plane is based on a pond at a cattle ranch 2 miles from Angels Camp.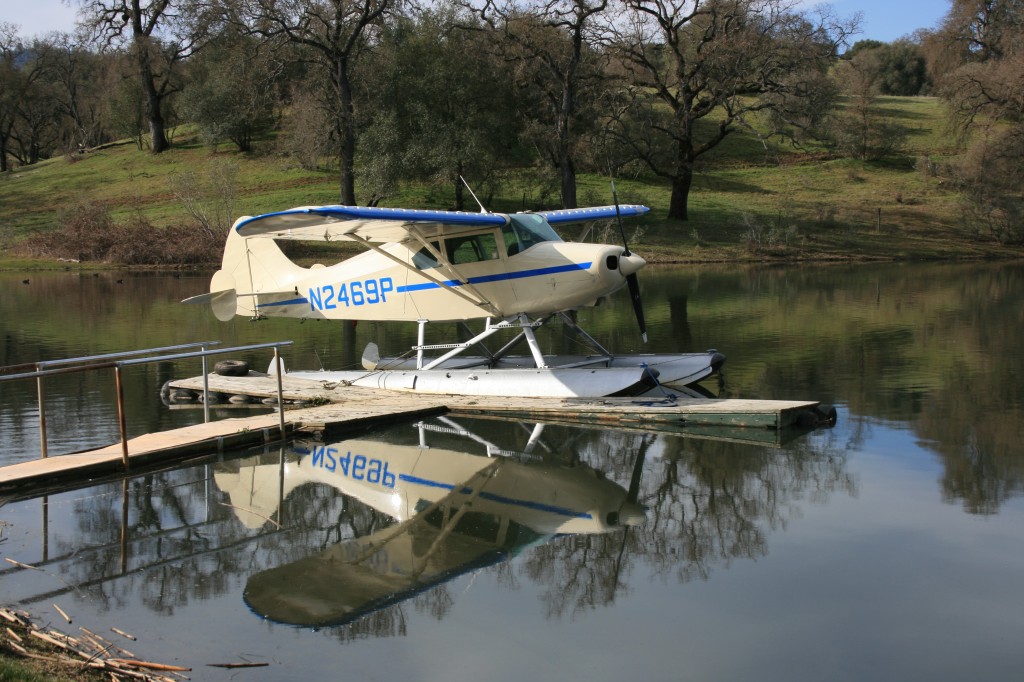 We share the pond with fishermen, swans, frogs, turtles, geese and duck.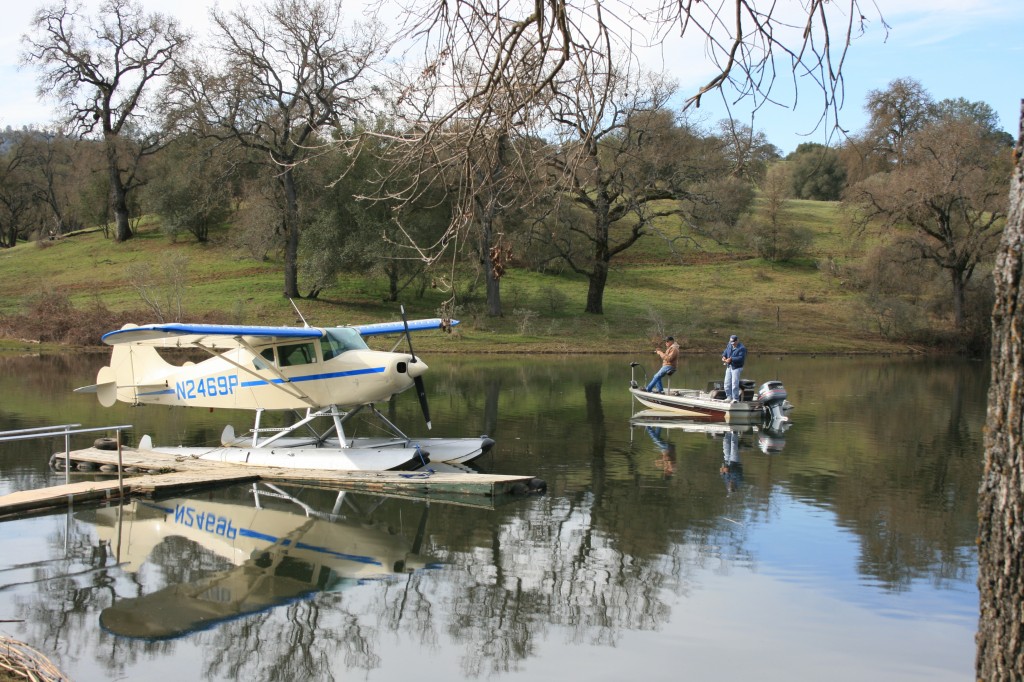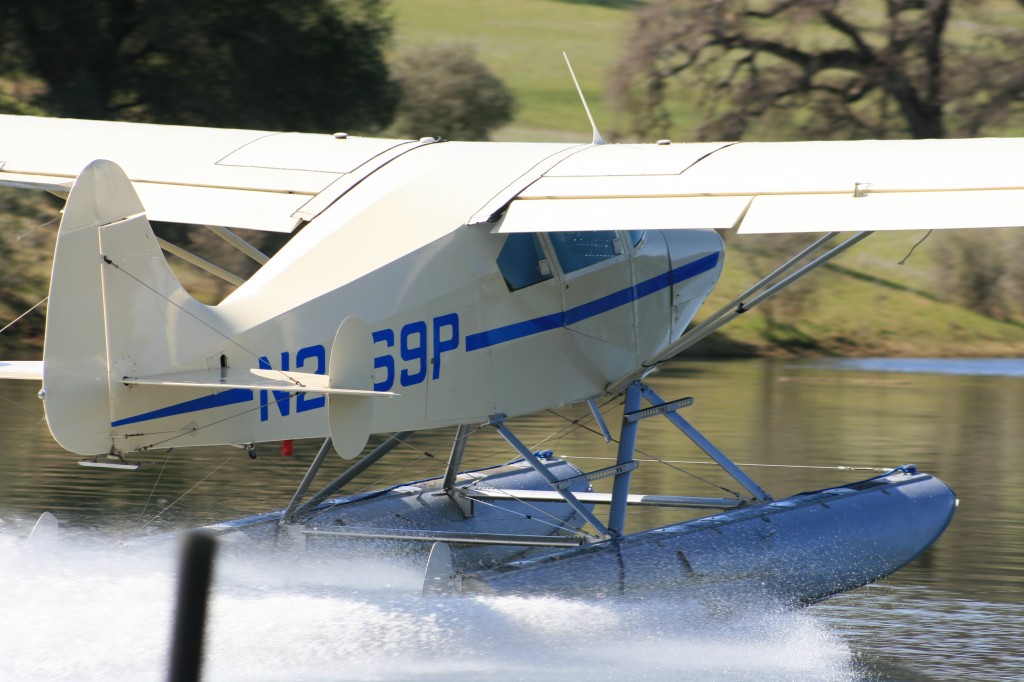 Some of the places we fly
Lake Don Pedro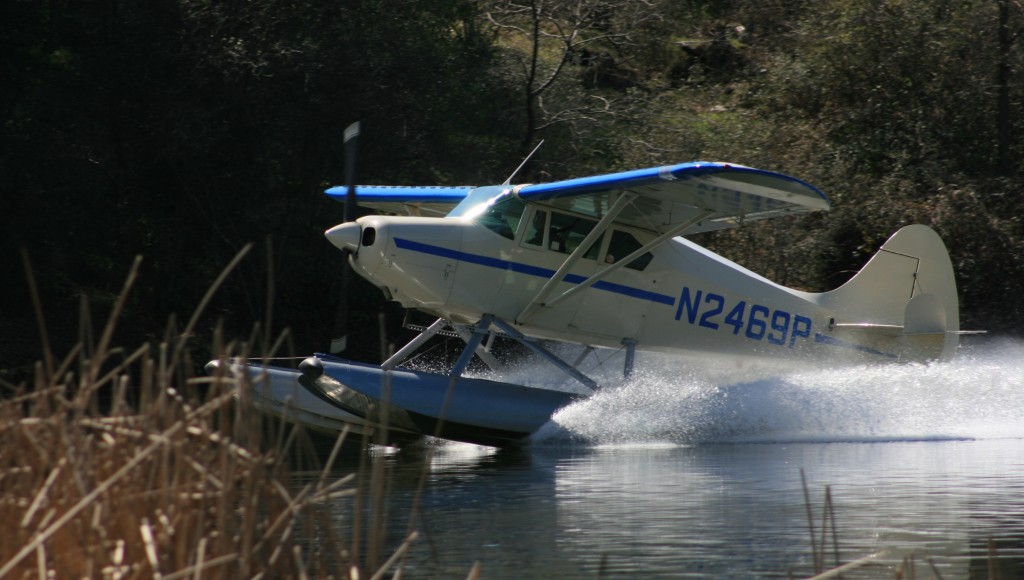 Some of the Place We Fly
Lake Don Pedro
Docking with the houseboats.  There is a great burger place there.  We dock right up next to it for lunch.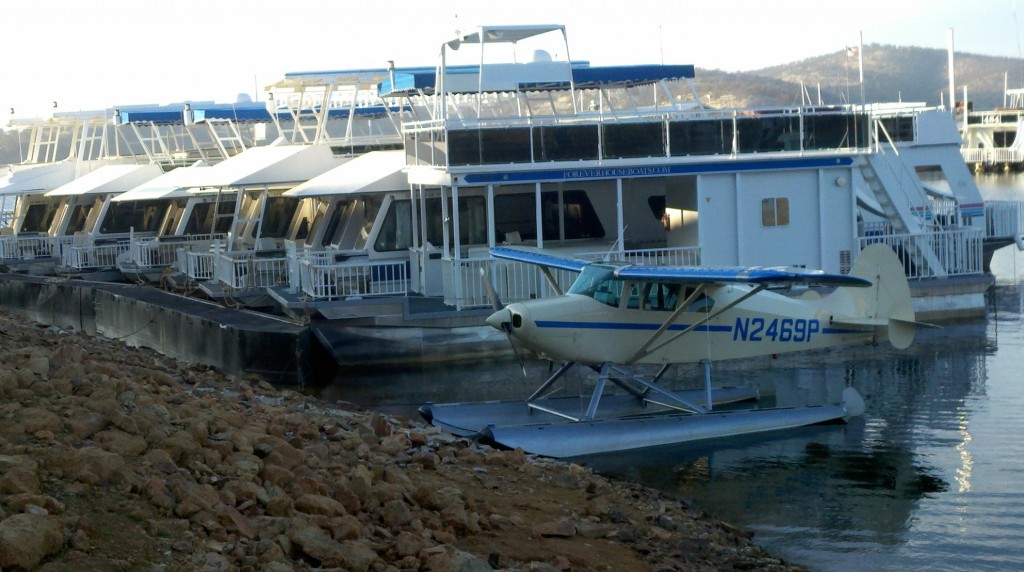 New Hogan Reservoir
There are great areas to beach with picnic benches for lunch.  This reservoir has really nice campsites.  My wife and I camp there several times a year.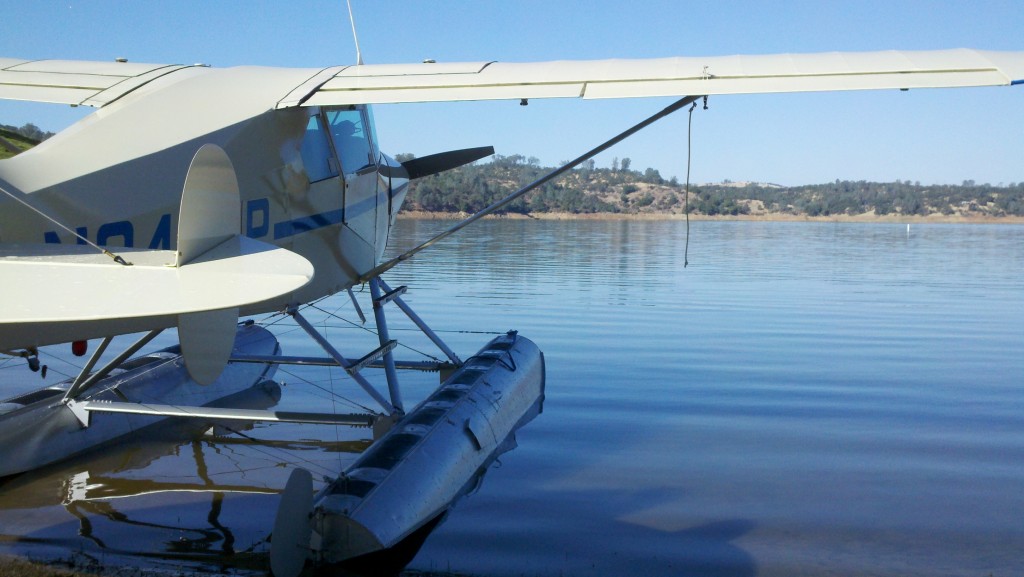 Clear Lake
Clear Lake has an annual splash in put on by the Sea Plane Pilots Association.  This is one of the largest sea plane splash ins in California.  Features sea plane rides, static displays, food and fun for the whole family.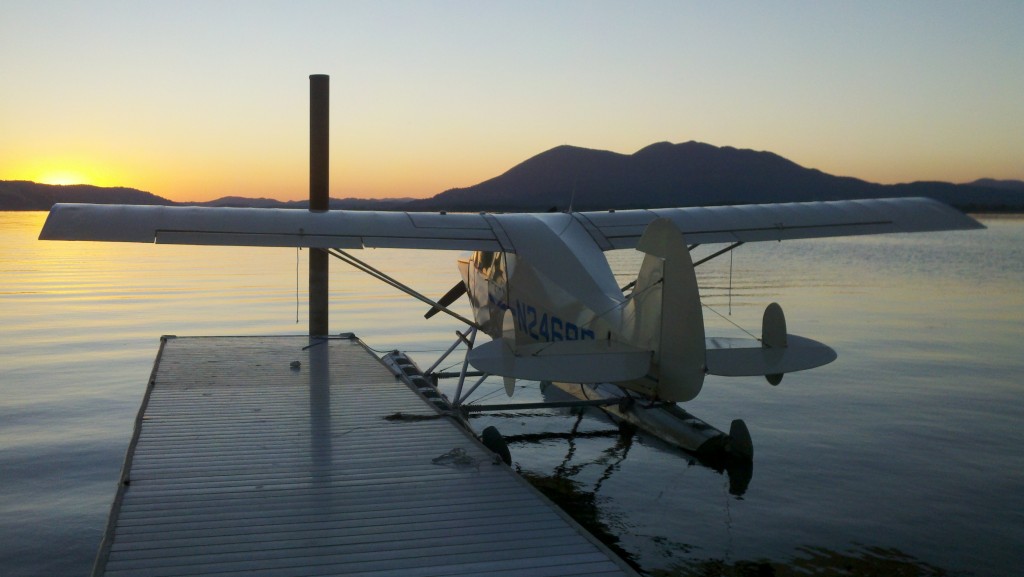 Lake Donnell
 This is one of the high altitude destinations.  It is located on the South Fork of the Stanislaus River about 4500 feet.